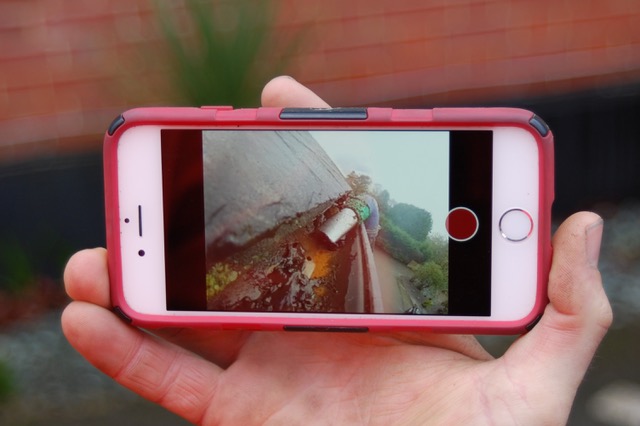 Gutter Cleaning and Gutter Clearing
Gutter Cleaning is an essential part of the upkeep of any building. Full and leaking gutters can cause thousands of pounds worth of unnecessary damage to your property, ranging from damp walls to extensive brickwork damage. This can be prevented from ever happening at a fraction of the cost by regular clearing.
Utilising our extensive expertise at working at heights we can easily and expertly perform the clearing process. However, we also have a specialist 'Gutter Vac' which we use to clean the gutters while standing on the ground.
We can also offer you a camera survey of your gutters. Not only will this will ensure you are supplied with an accurate and competitive quotation, but it will also provide you with visual results of the work carried out.
'Gutter Vac' benefits Include:
Reaches up to 4 stories high
Cleans gutters, gulleys and downpipes
Eliminates the use of ladders, cherry pickers, cradles etc, on 95% of buildings
Video Evidence Operators work from the safety of the ground
Reaches previously inaccessible areas with ease
Maintains privacy and reduces disturbances
Saves you money
As part of our gutter cleaning service, we can also arrange to clean your soffits, fascia and building signage.
Please contact us now for more information.